Mulch delivery open for the 2023 season!
Jessica's Garden Mulch Options
CT Forest Blend
CT forest blend is a double ground naturally dark colored mulch that your garden and your budget will love. Dark Forest blend is all natural and does not contain any dyes.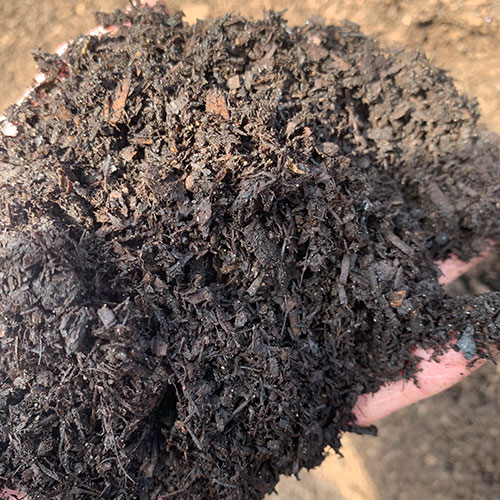 Jessica's Premium
Our Jessica's Premium Mulch is for flower and vegetable gardens. It is made from fully composted horse stall shavings and Manure.
100% Hemlock
All natural 100% Hemlock mulch is a rich brown mulch that will outlast all other mulches without the use of dyes. Our hemlock mulch is NOT a blend.
100% Cedar Bark
All natural 100% cedar bark mulch is a lighter colored mulch. Cedar mulch has been a longtime favorite because of the pest resistance of the cedar oils.
Black Forest Mulch
Our Black Forest mulch is locally sourced double ground mulch that is naturally dyed black to hold the darkest possible color of all available mulches.